Viva Scrapper!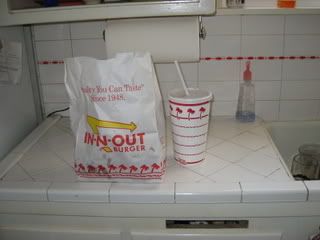 On Blogger since August 2006
Profile views - 1087
My blogs
Blogs I follow
| | |
| --- | --- |
| Gender | FEMALE |
| Industry | Fashion |
| Occupation | Make-up Dork, yarn slinger and possible indie dyer depending on my mood. |
| Location | NOHO California!, United States |
| Introduction | Born and raised Los Angeles Chickie who recently left her Hip Pad in the trendy Silverlake Area to shack up in a little house in the Valley with her Sweet Boyfriend and a thousand old cars. I am very proud of the fact that if you name a yarn store I can probably list the three nearest bars. Likes: Exclamation points!!!!!! Sock knitting, Ramblers, car shows, my cars and my car club. Dislikes: Proof reading and spell checking |
| Interests | Old cars, Hot Rods, Kustoms, Knitting, Punk Rock, Gardening, cooking |
| Favorite Movies | King Kong, Curse of the Werewolf, Bride of Frankenstein, Young Frankenstein, Hollywood Knights, Quadrophenia, Hot Rod Girl, Ginger Snaps, May, knocked up |
| Favorite Music | Anything but the Horror Pops...they're just not good...stop pretending their songs are any good! |
| Favorite Books | What to Drink with What you Eat, Sew Everything Workshop, Rodders Journal |
Your superpower is that you smell like dandelions whenever someone lies. How will you maintain your secret identity?
Do dandelions have an odor? Would I also be able to tell if a person likes butter by putting my hand under their chin?