Create A Voice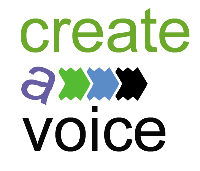 Contact me
On Blogger since February 2011
Profile views - 887
My blogs
Blogs I follow
About me

Gender
Male
Industry

Communications or Media

Occupation

Soicalpreneur

Location

Compton,

California,

United States

Introduction
A Blog No...Network Yes! a New Media project. Unique content to Watch, Listen and Read - Socialtaiment for sharing with your virtual friends...Simply "Create A Voice"
Interests

Blog-ver-sa-tion

Favorite Movies

The making of WhoopWoop!

Favorite Music

"I'm Tone Adjustin' with my WhoopTonez"
Have you joined #createavoice.org?