Heather MacDonald-Archer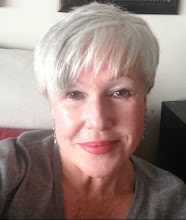 On Blogger since October 2012
Profile views - 1471
My blogs
About me

Gender
Female
Industry

Communications or Media

Occupation

Writer, Editor, Blogger

Location

Toronto,

ON,

Canada

Introduction
Heather MacDonald-Archer draws on almost forty years' experience as an editor, reporter and feature writer. She has had several short mystery stories published. Over the years she worked for Thomson Newspapers, The Ottawa Journal and Canadian Press before landing at the Toronto Star for 29 years, where she worked as a copy editor on various desks in the newsroom. She is a member of the Toronto and International chapters of Sisters in Crime. She lives in Toronto.