...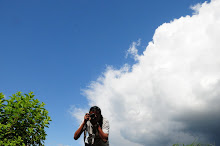 Contact me
On Blogger since December 2004
Profile views - 5883
My blogs
About me

Gender
Male
Industry

Agriculture

Occupation

strictly by mutual consent

Location

ChennaiMadras,

India

Introduction
Brand guy. Evilemperor at times but justlikejesus too. I am not self though.
Interests

\m/
You've been invited to a fancy ball but the only thing you have to wear is an orange wooly jumper. What shoes do you wear?
moonboots