Dave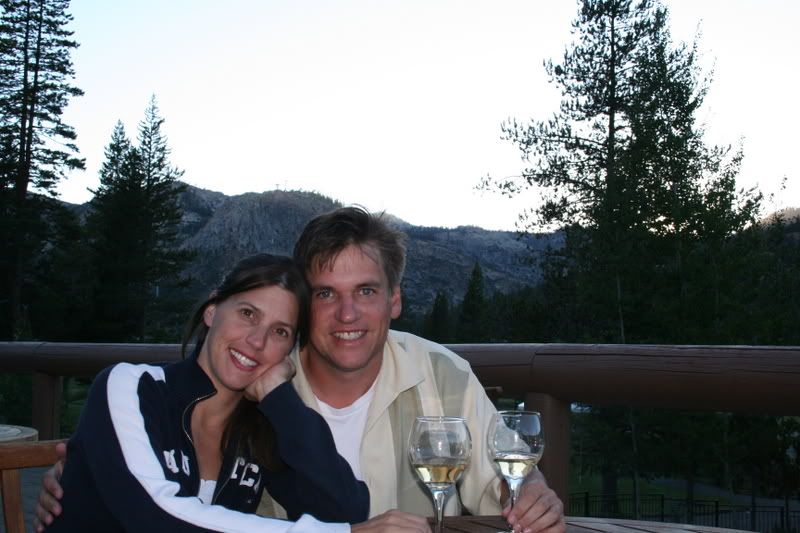 Contact me
On Blogger since March 2005
Profile views - 23352
My blogs
About me

Gender
MALE
Industry

Technology

Location

El Dorado Hills,

California,

United States

Links
Audio Clip
Introduction
Cal BA in Psychology. I have a gorgeous wife and three wonderful children.
Interests

Cal football, technology, skiing, fine wine, running, travel, digital photography, German military history, cars, cooking.

Favorite Movies

Old School. Team America - World Police.

Favorite Music

Nickleback, Third Eye Blind, Counting Crows, U2, Goo Goo Dolls, Cold Play, Metallica, The Killers, Sinatra/Dino, A Silent Film.

Favorite Books

No time for books, but I read the WSJ, Fortune, MacWorld, MacLife, Forbes, Businessweek, Maxim, Vanity Fair, the SF Chronicle, Car and Driver, Autoweek, and Fine Cooking.