Nancy K.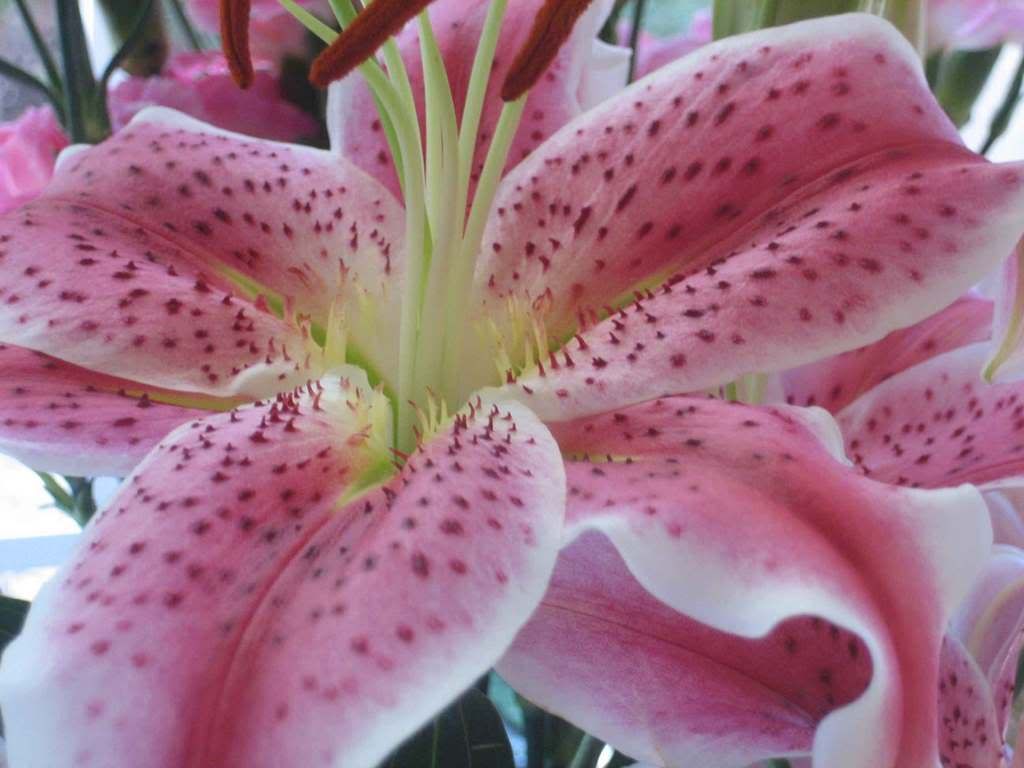 Contact me
On Blogger since June 2007
Profile views - 1769
My blogs
Blogs I follow
| | |
| --- | --- |
| Gender | FEMALE |
| Industry | Business Services |
| Location | Sunnyvale, CA, United States |
| Introduction | I live in beautiful northern California near San Jose. I love to bead, read, knit, take pictures and a few other things (quilting, needlepoint and more.) I have a dog (Disco the Golden)a Shiloh Shepherd and upon occastion a foster dog all of which I will mention a lot I am sure and of course post pictures of. When I am in the mood I like to garden. I have lived in several parts of the country, but like California the best. |
| Interests | beading, knitting, reading, photography, quilting, traveling, blogging (new one) and more, but first and foremost, my dogs! |
| Favorite Movies | Casablanca comes to mind first, then Bogart/Bacall movies, African Queen, It Happened One Night, My Man Godfrey, Katherine Hepburn, Hepburn/Tracy movies, Cary Grant! I have many more recent movies of course, but right now the old ones come to mind first. Philadelphia Story, High Society, some newer ones, The Godfather, all of the Star Trek movies, even the bad one(s)! |
| Favorite Music | oldies, Motown, classic rock, big band, world music - Celtic |
| Favorite Books | Jane Austin, books talking about the bond between animals and humans, books on how smart dogs are, beading and knitting and quilting books, too many to list in this space. I had to come back and add a few, I like mysteries (several series I follow, a few to do with dogs of course, and a knitting one) romance novels, time travel, romantic suspense, thriller/action novels such as those written by Clive Cussler, or the treasure hunt ones a la The DaVinci Code. |
That can't really be a fish you're standing on, can it?
Yes, it can be a fish, as I am a Pisces!