Fear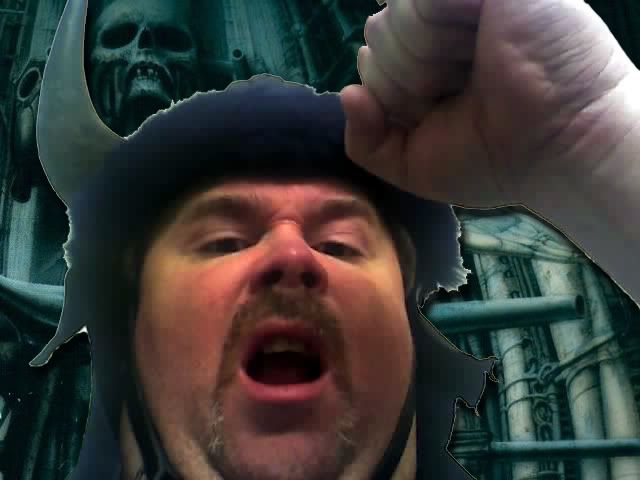 Contact me
On Blogger since November 2006
Profile views - 1468
My blogs
Blogs I follow
About me

Gender
MALE
Industry
Technology
Occupation
Geek
Location
Strasburg, Colorado, United States
Introduction
I am the reason Siege Perilous exists! err did exist Anyway... Love That Fear!

Producing audio and written content on video games, music and computing since 1996.

My background includes audio engineering, Disk Jockey (vinyl records, cds and digital from PC to ipod to cell phones), Audio recording, producing audio interviews with game devopers and players, Hard Core gaming (primarily involved with Player vs Player content). I also have an extensive background in computers, operating systems, computer and software technical support, custom software development, database and network adminstration.

Current projects include running my own business as a DJ and Karaoke Host and creating video content in both the musical and gaming industries.

BV Reloaded is my casual blog with an occasional rant or two. A role-playing, PvPer, with a love for telling my tales and talking trash when needed. My love for games runs deep. Most people confuse my passion for obsession. They may be right.