Jackie!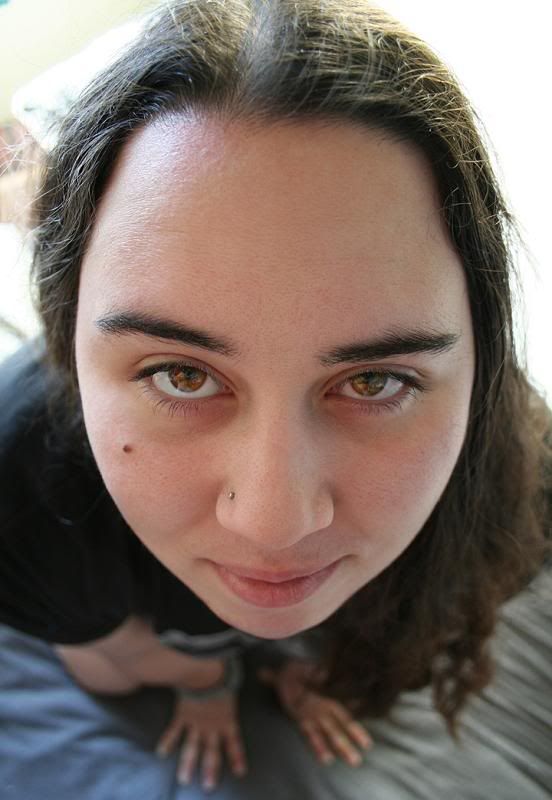 Contact me
On Blogger since July 2006
Profile views - 1099
My blogs
| | |
| --- | --- |
| Gender | FEMALE |
| Industry | Student |
| Occupation | Entrepreneur |
| Location | Milwaukee, Wisconsin, United States |
| Introduction | I treat my life and all circumstances therein as if they were living, breathing entities. I feed them, i teach them, i learn from them, i overwork them, i let them rest, i clean up their poo. I like to change and influence things for the better, and i always seem to do so by accident. I'm a lover of things, and a severly passionate individual. I like to dream, and even better, i like to realize my dreams. I'm still extremely young, but i've been through enough to honestly say that cognition is not all it's cracked up to be. My favorite animals are common housecats :D |
| Interests | Story telling, pretty pictures, and story telling that involves pretty pictures. People with eclectic tastes and broad senses of humor. Learning. Cooking. Reading. Listening. Leading. Instigating. All that jazz. |
| Favorite Movies | Big Fish, MirrorMask, Minority Report, I, Robot, Blade Runner, Tomb Raider, Hero, Kill Bill, Vampire Hunter D: Bloodlust, Dumb and Dumber |
| Favorite Music | The Gorillaz, Rammstein, Fatboy Slim, Coldplay (you know how i know you're gay...?), Frou Frou, Erykah Badu, the Rza, Chrome Children, Crash Test Dummies, Frank Sinatra, Ray Charles, OK Go |
| Favorite Books | The Chronicles of Master Li and Number Ten Ox, The Sandman: Dream Hunters, American Gods, Fight Club. Essentially, is it has words on it i'll (try to) read it. |
Your people want to make a statue in your honor. What will it be made out of and what victory will it commemorate?
My statue will be made of bronze, and it will commemorate the grand opening of my all-inclusive animal shelter. It shall be a seated imaged of me, covered head-to-toe with cats.