Kevin Christopher Ou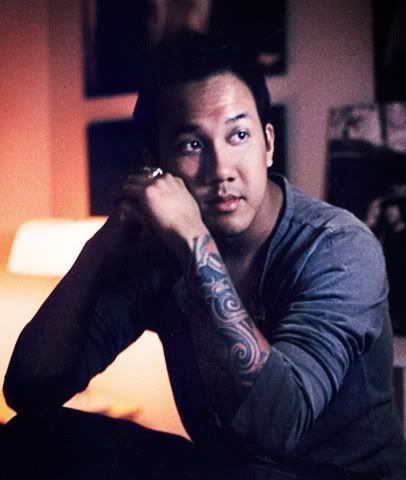 Contact me
On Blogger since January 2007
Profile views - 5075
My blogs
About me

Gender
MALE
Industry
Fashion
Occupation
Photographer
Location
Los Angeles, California, United States
Introduction


Celebrity and Commercial Photographer based in Los Angeles, California.

Visual Media Director / Co-Founder of Modern Home + Living magazine. Featuring an intimate look into Celebrities and their homes.

Co-Founder of The Forum Agency. A strategic branding and marketing agency.

Partner in Four9Seven Creatives. A creative representation agency.


Interests
Music and Songwriting. Motorcycles, cars, skydiving and movies.
Favorite Movies
Crash, Hostel 1 & 2, The Godfather, The Last Kiss, Scarface, Zoolander ... They're actually too many to name.