stee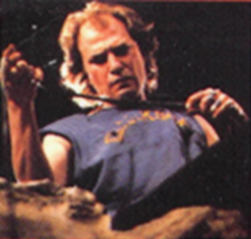 Contact me
On Blogger since September 2003
Profile views - 19279
My blogs
About me

Gender
Male
Industry

Arts

Occupation

TV / Film writer

Location

Los Angeles,

CA,

Falkland Islands (Islas Malvinas)

Introduction
Stephen Falk is a writer living in the hills of Eagle Rock. myspace.com/steedoggydogg
Interests

Putting my hands in the air; waving them as if I didn't care. But I do. Very very much.

Favorite Movies

Step Up 2: The Streets

Favorite Music

The soft weeping of children.

Favorite Books

Anything with lots of murders and a wise old English lady solving 'em!
You can whistle and steam can whistle, so why do you sing in the shower?
I'm going to punch you in the face.