rdg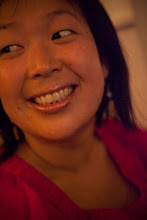 On Blogger since March 2006
Profile views - 1042
My blogs
Blogs I follow
About me

Gender
Female
Industry

Business Services

Location

Chicago,

IL

Introduction
Here's where I write something witty about myself, my life or my blog... I should come up with something. Ha! This little thing is just a way to document my life and what's going on... My travels, my experiences, my thoughts... Just sayin' something...
If your whole body were a hot air balloon, would you stop eating spicy food?
Stop eating spicy food? That's like asking someone to stop breathing! Oh, so to answer your question, No.