Lex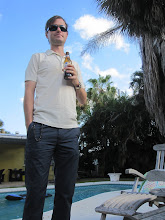 Contact me
On Blogger since September 2009
Profile views - 4594
My blogs
Blogs I follow
About me

Gender
Male
Location

Los Angeles,

CA,

United States

Introduction
We are two healthy vegans living in pollution make ya fat vegan heaven. Los Angeles.
Interests

Eating & Preparing Low Fat/Oil Free Vegan Food.

Favorite Movies

Eating. Healing Cancer.

Favorite Music

Bright Eyes, MWard, Cap'n Jazz, Jawbreaker

Favorite Books

The McDougall Plan. The China Study.