K.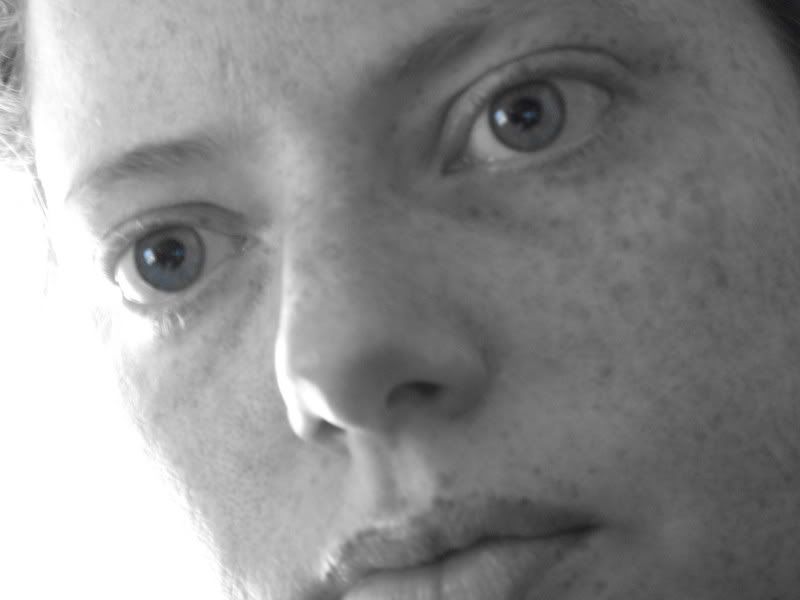 On Blogger since December 2006
Profile views - 577
My blogs
Blogs I follow
All of the phone numbers have fallen out of your address book. Whose number do you look for first and why?
Dad's - because if I don't call him every day I'll never hear the end of it!